One would think that Amazon's Alexa is just your virtual personal assistant that will help you make to-do lists, play music for you, stream live podcasts or tell you how the weather is. In the Rise Conference 2019, Global From Asia met this tech company from Ahmedabad, India that showed us how Alexa works as a customer digital assistant.
Sonos.Tech offers a new marketing solution that will support eCommerce businesses through creating a sales channel using a customer digital assistant, in this case, Alexa.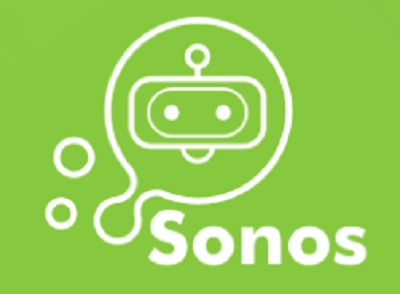 Watch this interview by Lorenzo from the media team of Global From Asia with Ankit Sheth, the founder and CEO of Sonos.Tech. He shared what Sonos.Tech has to offer, their pricing and even their experience with a client that has a cake and flower delivery business. He also shared how Sonos.Tech's product can be integrated with basically all eCommerce platforms. Click to view full screen or watch it over at our GFA facebook page:
It was a treat to know that Sonos.Tech will not need to make any changes in your existing eCommerce platform such as Amazon FBA or Shopify or others. What they are doing is just merely to create another avenue or channel for sales and marketing.
This could be the solution that eCommerce businesses need to expand their marketing efforts in different marketplaces without the need to hire more and more people.
Thank you to Ankit and the team of Sonos.Tech for this very informative chat on a new innovation.